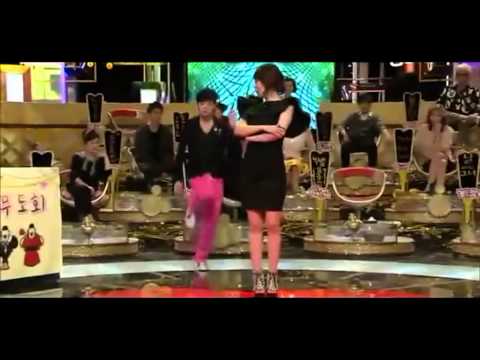 About five minutes ago...
exceptable-truth-injectable-fame: an extremely gay man walked into my mom's office (where i sit and do nothing) and asked me what i was doing. I said nothing and his response, "I usually like to do nothing too, but sometimes i like doing Jung Jihoon." and walked out humming "Rainism." i love 40 year-old Kpop fanboys. So much.
breaking the bones of your heart like twigs: Kim... →
decalcomanies: Kim Junsu dispelled the theater world's doubts against idols when he starred in the hit musical Mozart! in early 2010, a performance that garnered praise across the board and won him a Best Newcomer Award. Jun Su took to the stage again in October 2010 for a concert series in which he…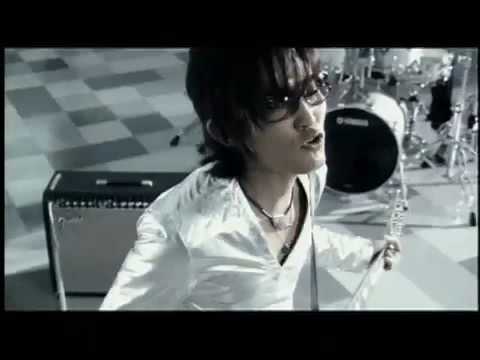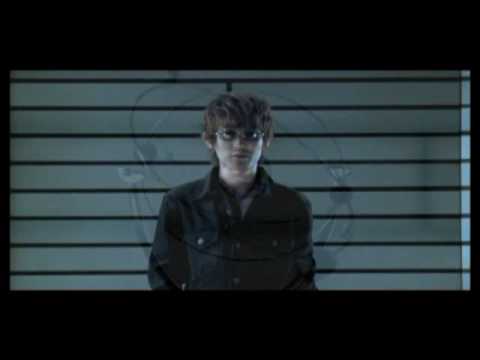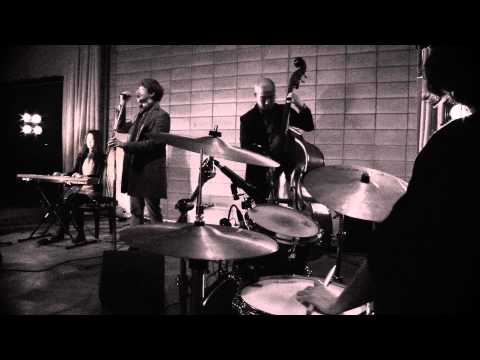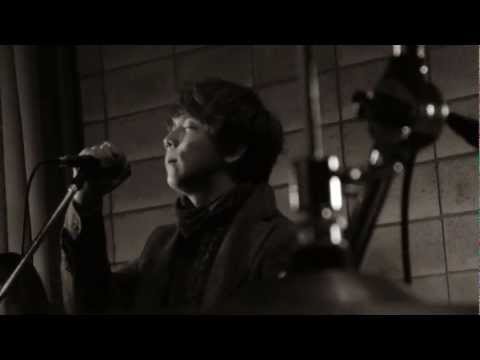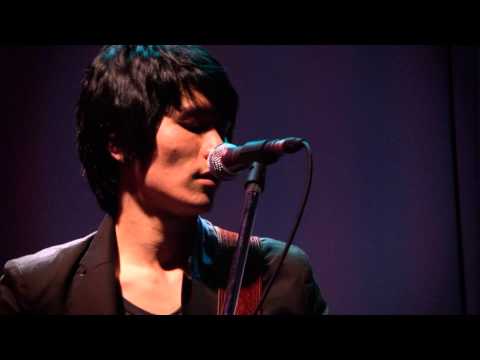 Cube Entertainment reveal new group "BTOB"
soompi: Cube Entertainment's new 7 man group has set their name to "BTOB" (Born to Beat) and will debut on March 22. On March 14, Cube Entertainment launched the website (www.btobofficial.com) at 10 am and released an ID Film teaser. Read more and check out the teaser here It's BoB!!!!
well then....
pervingonkpop: Joon, don't act like you don't like getting tied up in bed. We all know you'd like to be dominated.  @kimberdesu